contenu
Awning Accessories
FIAL Awnings, How to Combine Quality and Safety...
Awning Components and Frames are manufactured using the NF EN 13561 Norm.
85% of our designs are classified 3, the highest of the European Community Standard.
Arms, Arm Bearers, Roller Bearers, Brackets, , Clamps, Rolling Tubes, Sag Compens Brackets,
Motors, Wind/Sun Remote Controls, Fabrics.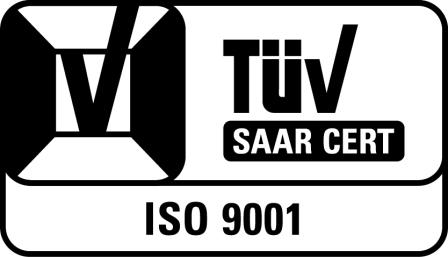 Our range of awnings is available in stock in 3 colors
white RAL 9010, ivory RAL 1015 and anodized
Please contact us for other colors.
All kinds of canvas can be added.
There are different possibilities of motorization available for your tranquility,
security and comfort. FIAL awnings can be equiped with remote controls, and
wind and/or sun alarm systems.